Our premises

Welcome to our cosy and warm salon exquisitely decorated to focus on your relaxation and enjoyment of our services.
    Our beliefs …


As a woman or a man, you deserve more than just a haircut or hair styling. In our salon, our years of experience help us uniquely blend old styles with new trends and fresh ideas. Comprehending your needs and realizing what suits you best is of top priority for us, in order to offer you a distinct and harmonious look in a fast and effective service environment.
Our Story

The start
Nikoletta Hair Fashion salon started in Corfu, in 1987, by Nicoletta Pappa. The local community quickly recognized her talent and professionalism in hairdressing. So, in 2000, she moved to her current salon, a beautifully decorated and much more comfortable place, where she can offer more high quality services.
The progress
All these years, she has attended several of the most important seminars in the fields of hairdressing, facial structure and colour- measuring, at a national and international level. Her goal has always been to offer the best and most effective personal care.
New generation
Since 2012, her son, Yannis, and his wife, Cheron, have been working by Nikoletta's side. As soon as the couple graduated the Vidal Sassoon Academy in London, they decided to support Nikoletta and strengthen her salon with their talent and knowledge. Today, having formed a strong team, they offer their services daily, in the field of hair beauty and health.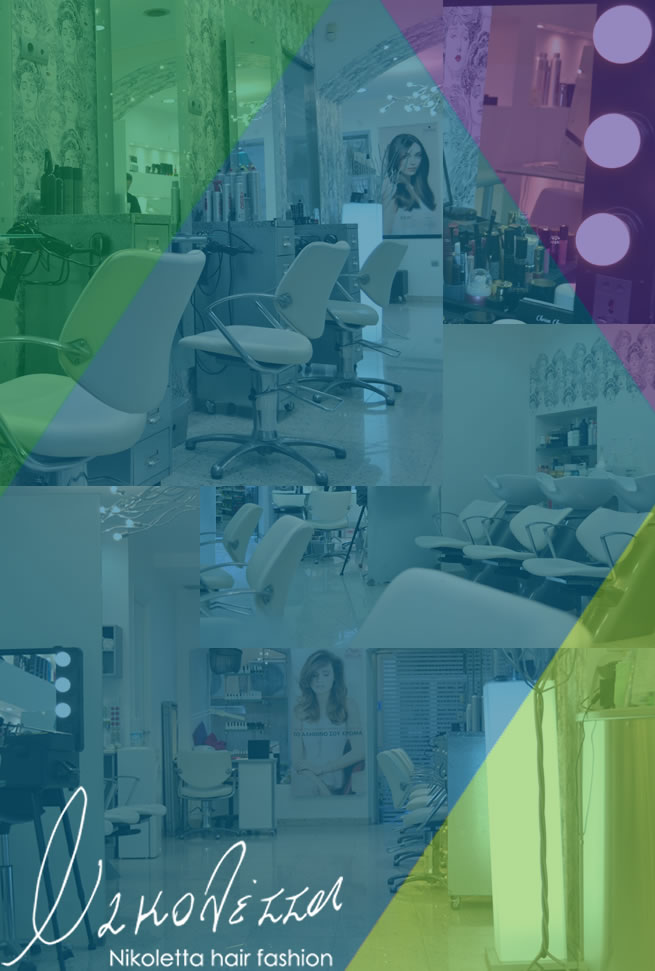 We Love to Create With Professionals …